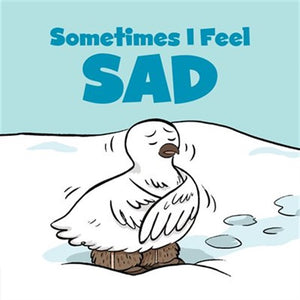 Sometimes I Feel Sad
Ptarmigan is so excited to go berry picking with Muskox. But when it starts to snow, her plans are ruined, and she becomes sad!

See how Muskox helps Ptarmigan imagine all of the fun activities they can do in the snow in order to cheer Ptarmigan up.
---
We Also Recommend
---