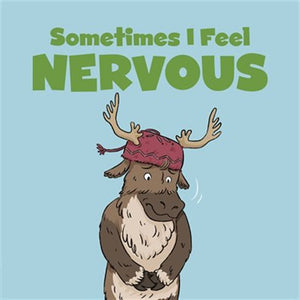 Sometimes I Feel Nervous
Caribou is nervous about his first day of school tomorrow! Luckily his good friend Seagull helps him get ready. Seagull is very happy about starting school.
By sharing all the wonderful things they can look forward to at school, Seagull helps Caribou cope with his nervousness and teaches young readers how to deal with new situations.
---
We Also Recommend
---